DreamNest immigration Inc. is an Immigration Consultancy based in Calgary, Alberta, Canada servicing clients from Canada & all around the world.
DreamNest Immigration Inc. is specialized in Canadian Immigration & Visa Services.
We provide services for Economic Immigration, Permanent Residency for Individuals and Business Migration, Work Permits, Visitor Visas, Study Permits, and Citizenship Applications.
"Our Goal is to work with Clients and provide the Best & Fastest possible Legal Immigration Route for their Canada Immigration."
There are more than 60 Canadian Immigration Programs.
Also, IRCC creates temporary policies assessing Canadian Immigration Needs. This opens up whole new avenues & programs for Clients. Selecting the best route for your case is easy when you have DreamNest by your side!
Our Mission is to Support and Enable Foreign Nationals who are willing to be an integral part of Canada by providing Transparent, Ethical & Quality services at reasonable prices.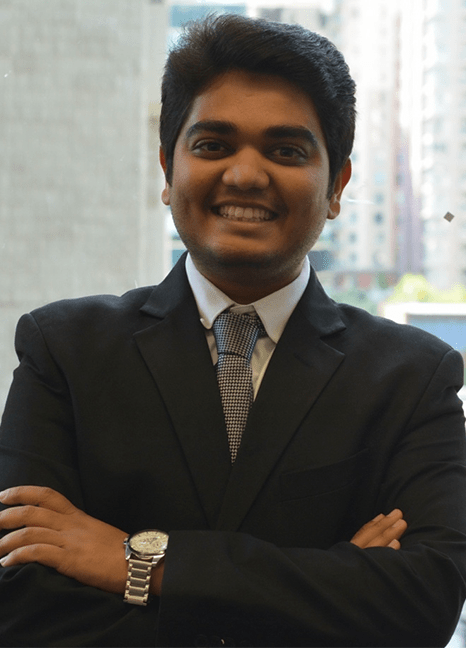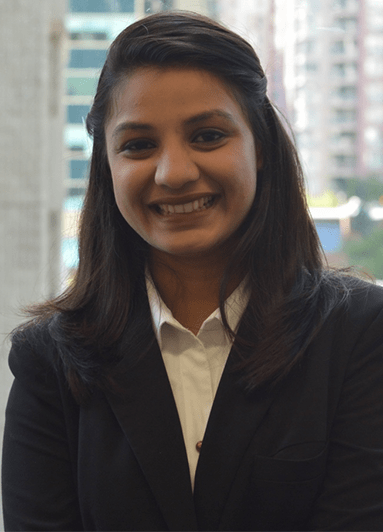 We work in strict accordance with Immigration and Refugee Protection Act & Immigration and Refugee Protection Regulations.