Healthcare System of Canada is highly regarded as the best in the world. While it does it have its Pros and Cons, it still far outweighs the healthcare system of most of the countries! Moreover, most of the Health-care Services are Free!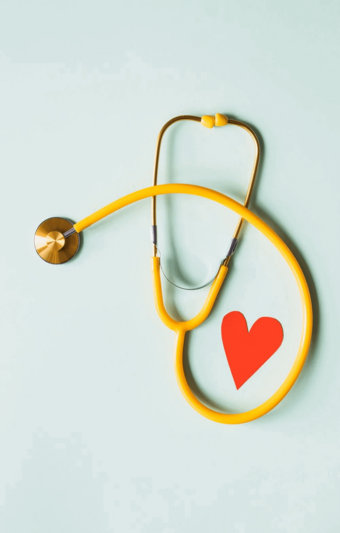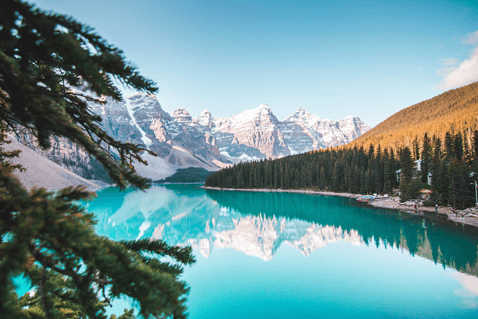 Canada is truly blessed with endless Beauty! Canada is a country made of Gorgeous Landscapes, Mountains, Lakes and Forests. Canada has more lakes than the rest of the world combined! Whether its Winter or Summer, these Geographic Features are sure to amaze you!
It's One of the Safest Places to Live in!
According to the GPI – Global Peace Index, Canada is the 6th safest place to live in the World!
Canada scored 1.381 in 2018 in the GPI. Lower crime rates, a peaceful political government, and low military action means that Canada is your destination for a peaceful living.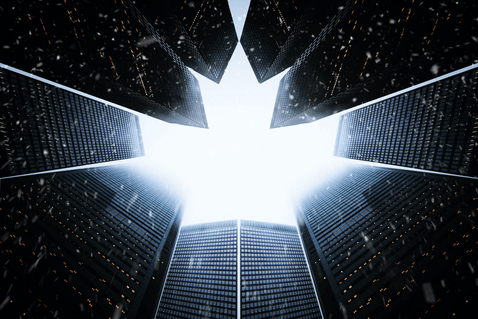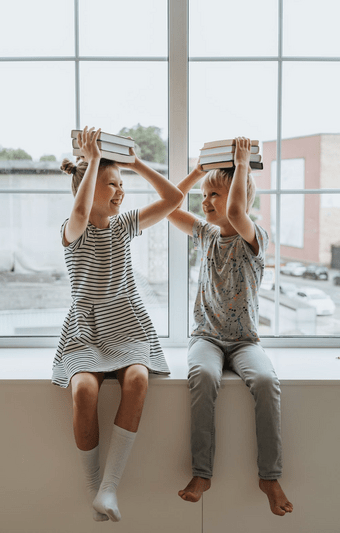 Canada provides free public education for Children from 5 to 19 years of age depending on their province of residence.
There are more than 15,500 elementary and secondary schools in Canada. You will not have a trouble finding a perfect one for your loved one!
Canadians have high standard of living combined with the quality of life. Not only a balance between Work and Life but you will also get a perfect environment to enjoy both!
Also, Canada is recently ranked No. 1 Country in the World, in a ranking and analysis project by U.S. News & World Report.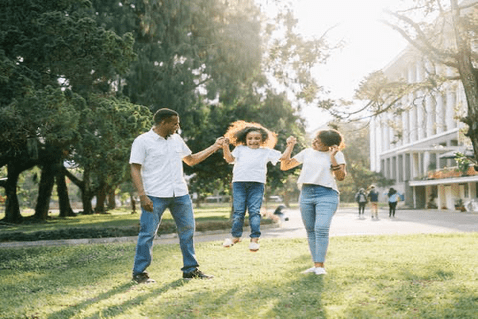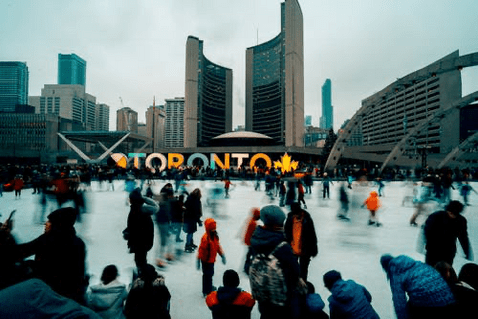 Canada believes in Family culture and values reuniting families. In fact, reuniting families is one of the objectives of Canadian Immigration.
Canadian Immigration programs allow an opportunity to sponsor spouse, children, Parents and Grandparents.
Everyone in Canada have fundamental freedoms! Freedom of Conscience and Religion, Freedom of thought, belief, opinion and expression. Freedom of peaceful assembly and association.
Canada loves celebrating its freedom and it constantly works toward creating egalitarian society where all are appreciated and all can prosper!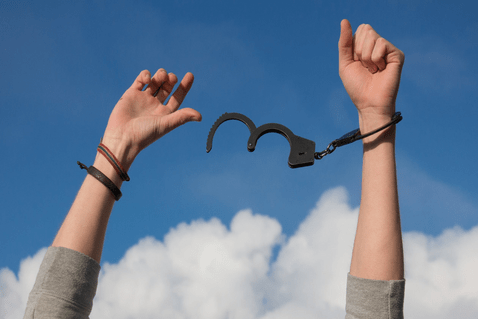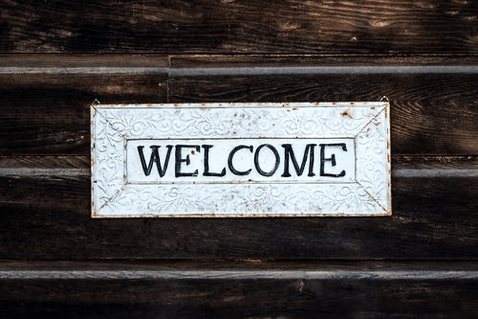 Just like USA, Canada is a country of immigrants! Canadians love and support Newcomers. One thing is bound to happen and it is that you will fall in love with Canadians when you travel to Canada.
Besides, there are number of not-for-profit and government funded organizations that support New immigrants in settling their life in Canada. Whether it is job search, home search or school search for your kids, there are plenty of organizations to guide you through.